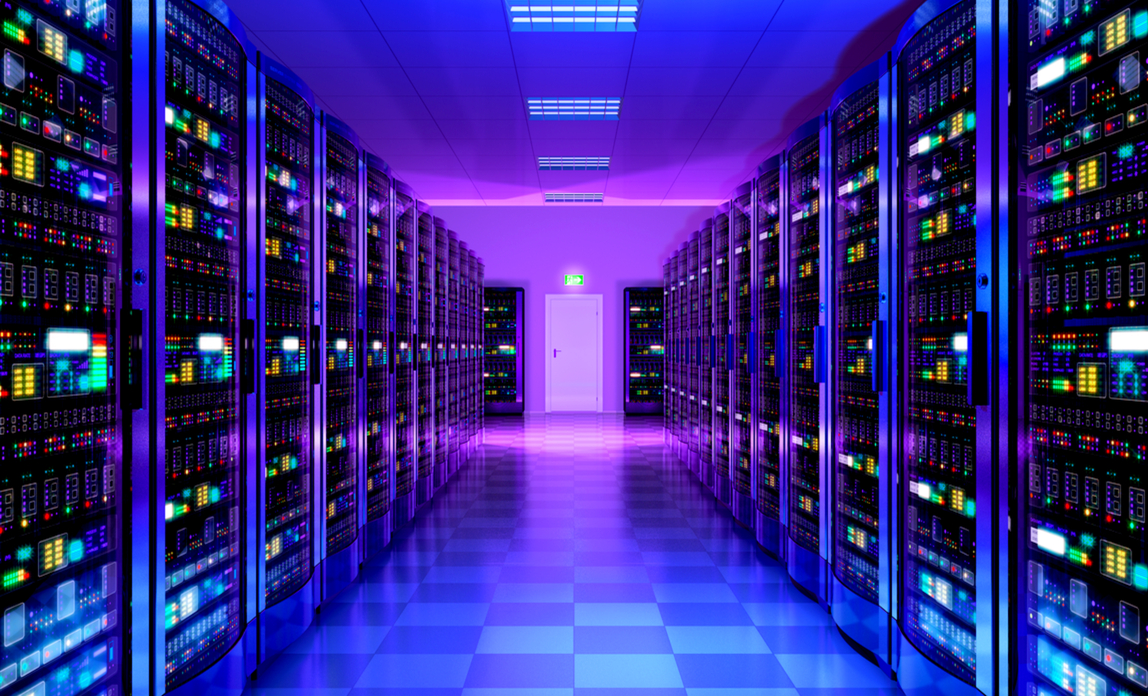 Kindly PM us for: Consultation, RFQ, Bulk Purchase, Credit Term, Leasing, Rental, Hire Purchase, & Nationwide Installation
EZBayar make buying a new server simple. We stock a huge range of Rack Servers, tower servers and blade servers all available on next day delivery. Here at ezbayar.com.my we also make life even easier, we have unbeatable bundle deals that include essential titles like Microsoft Small Business Server & Symantec Anti Virus.

If you're not sure what server is best for your business then simply give us a call, chat with us online or read through our help pages. As part of the Asia fastest growing supplier of IT products and Services, we combine outstanding value to business and education customers through our close relationship with leading manufacturers, backed by dedicated, technical sales and support staff. Call ezbayar today for free help and server advice.